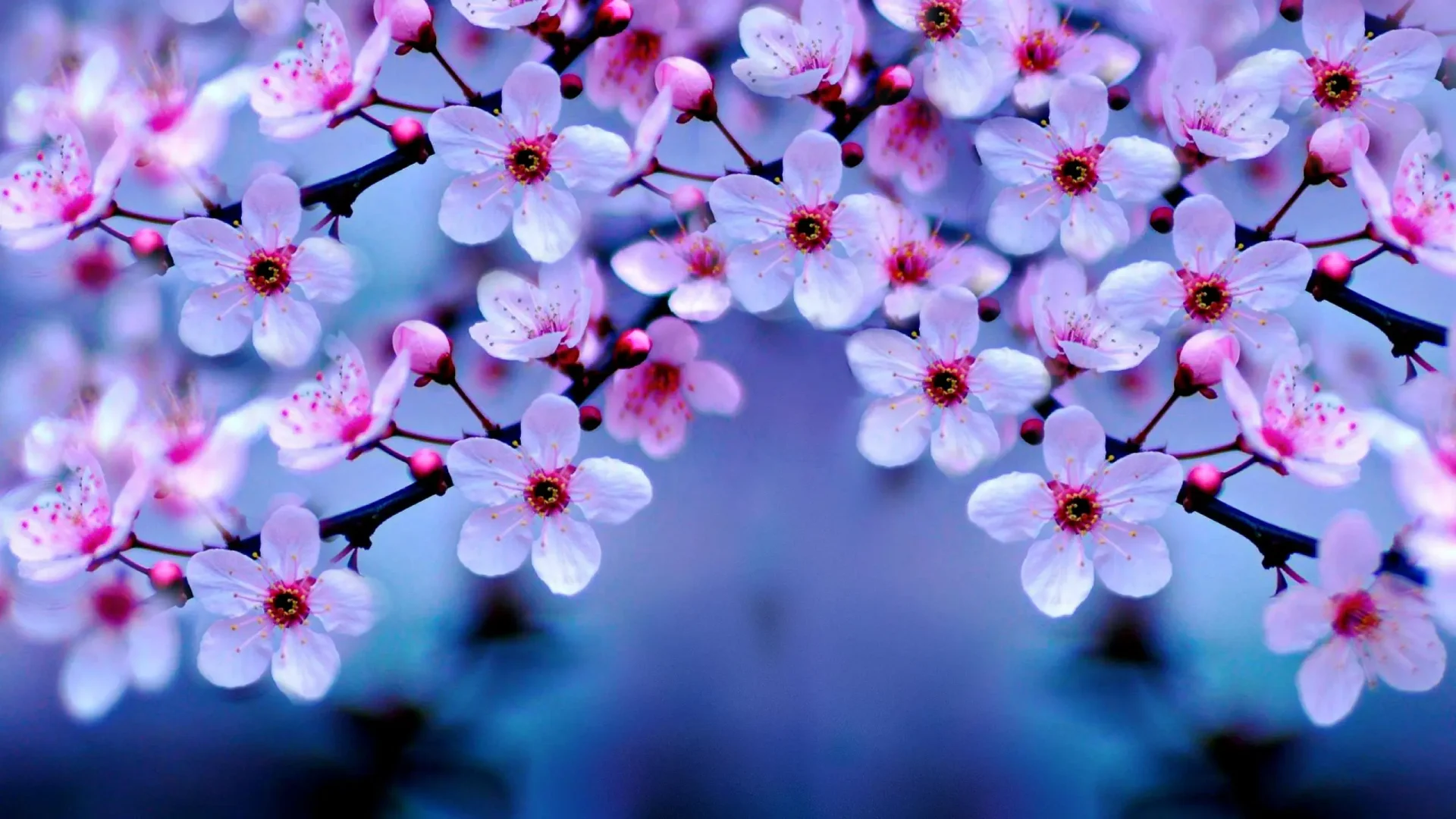 Providing the best Bath Bombs in Wyoming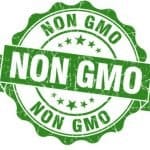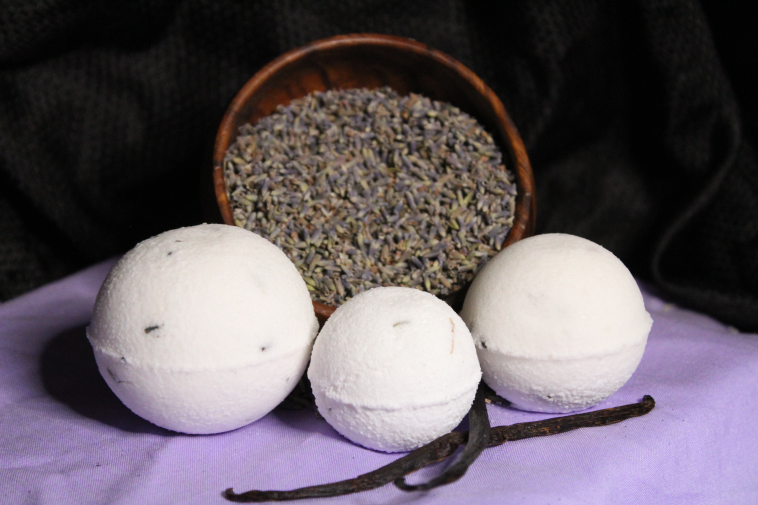 Handmade Bath Bombs
Our bath bombs do not contain dyes or toxins. 95% of all ingredients are Certified Organic. 100% of our ingredients are non-GMO and are without seven of the major food allergies. Any tint to our products occurs from flowers and herbs that are locally grown and then harvested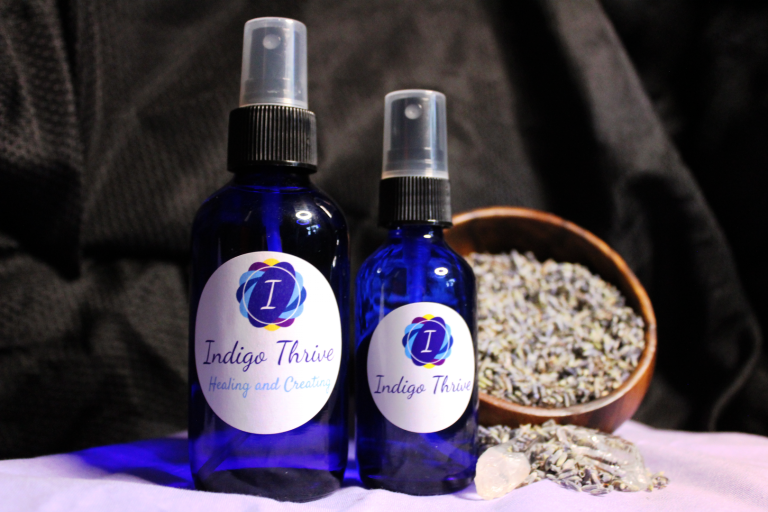 Energy Sprays
Most air fresheners are riddled with dyes and chemicals that can cause respiratory distress or are simply overpowering with the pretend smell of berries or tropical waves (what does that even mean?). Just spray around you, on you, in cars, offices, furniture, and feel how the mood shifts!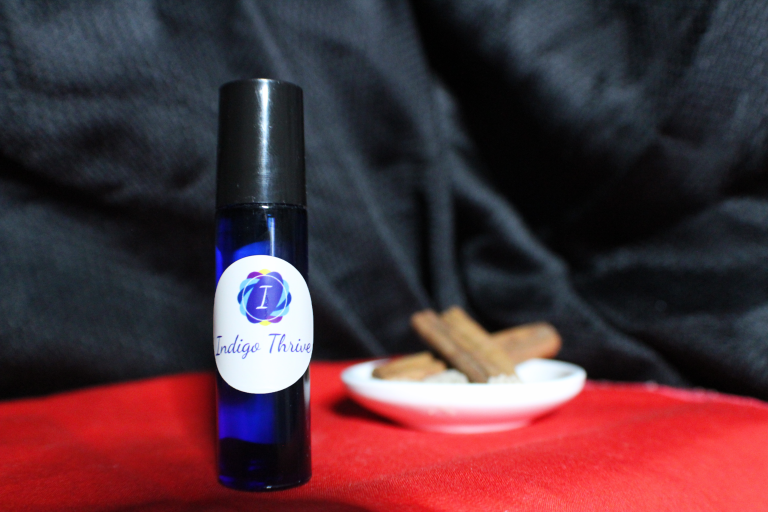 Essential Oil Roll Ons
Each blend is hand-created to generate a symphony of benefits! Every product is anti-inflammatory and tailors to address common issues. We have blends that assist with digestion, focus, sore muscles, migraines, anti-anxiety, a boost of energy, and a calm and relaxing feeling!
Featured Products
---

HIGHEST-TIER QUALITY
All products are beta-tested and go through a rigorous testing process.

NATIONWIDE SHIPPING
Free shipping on orders through December! We also offer local pick-up in Park County, WY

SECURE PAYMENTS
Secure payments and several ways to pay including all major Credit Cards.
Intuitive Readings
Book an Appointment for our Intuitive Guidance Service that offers a fresh and accurate perspective to validate your experiences while providing key insights to the road ahead by using divine energy to drive the session.
In this 60-minute reading, you will receive a photo of any cards used, and a synopsis of the reading.
Or Find out More
TESTIMONIALS
Kind Words From Our Customers
I already know I have the best customers anyone could ask for. If you'd like to leave a review or see more reviews, visit my Facebook page and feel free to follow too!
The energy sprays are fabulous. My husband tends to be negative around the holidays and I tend to be overwhelmed. The energy sprays calm the the entire house down so we can enjoy the holidays.
---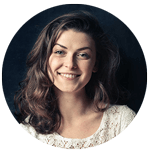 Sabrina K.
Advertiser/Mommy
I wanted a 'just because' gift for a coworker and Emily provided a unique, individualized, quality gift without much direction from me…. in fact, I was jealous of the gift wishing I was the receiver! Highly recommend!
---
Janis H.
Retail Management