Metaphysical Supplies, Health and Wellness, and Gift Shop in Powell, WY
A wide selection of Crystals, Tarot Cards, Sage, Gems, Jewelry, Books, Chakra Sets, Organic Teas, Unique Gifts, and other Spiritual Tools.
Serving Powell, Byron, Lovell, Cody, Billings, and the surrounding areas. We also have an online selection if you can't make the drive!

144 N. Absaroka Powell, WY 82435
307-254-3522
Open Wed-Sat 10am-6pm
Store Location & Hours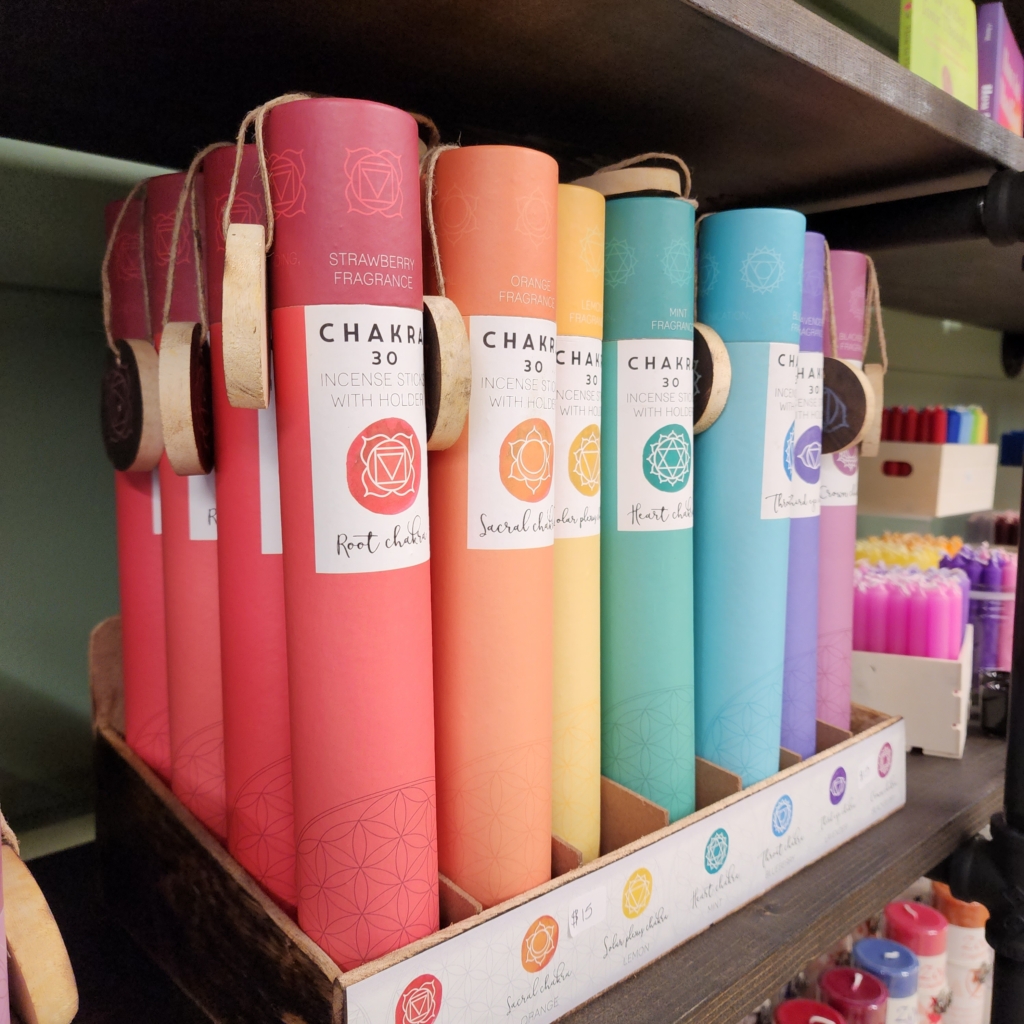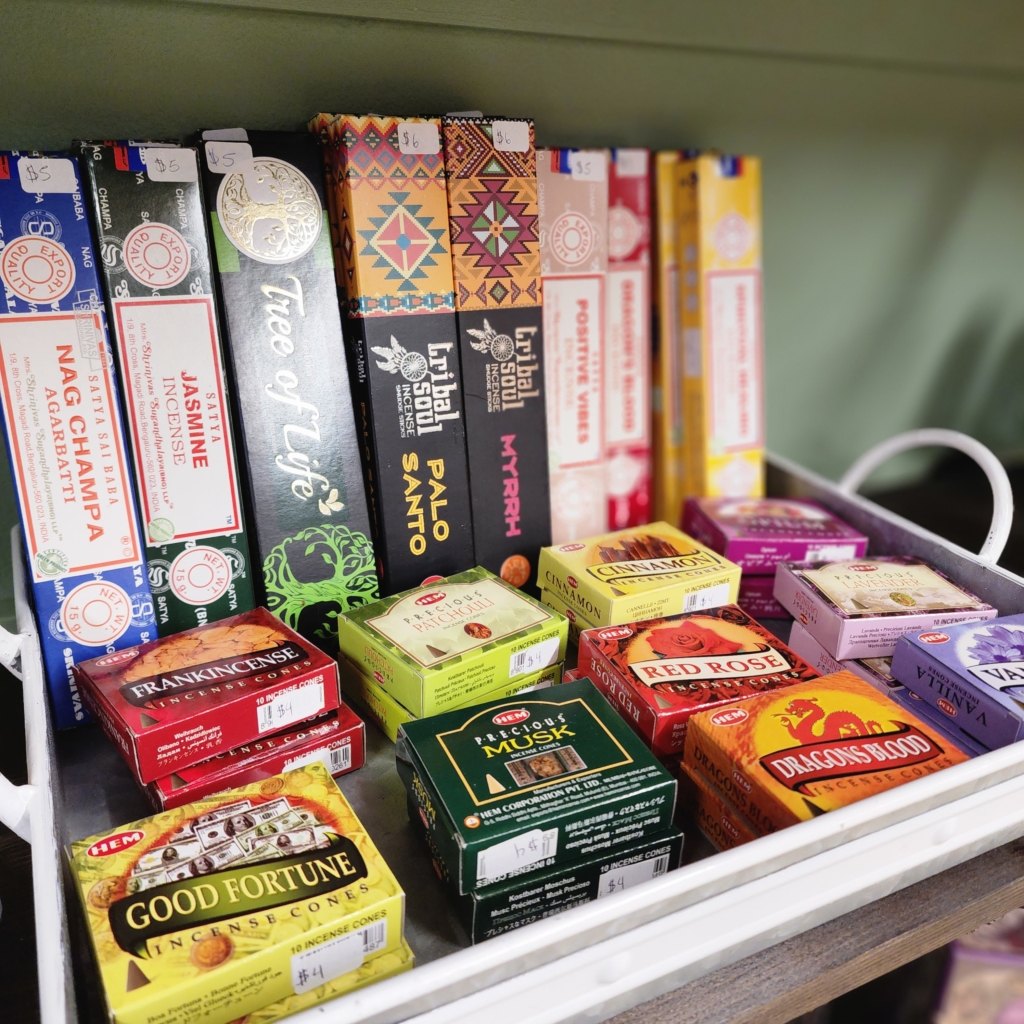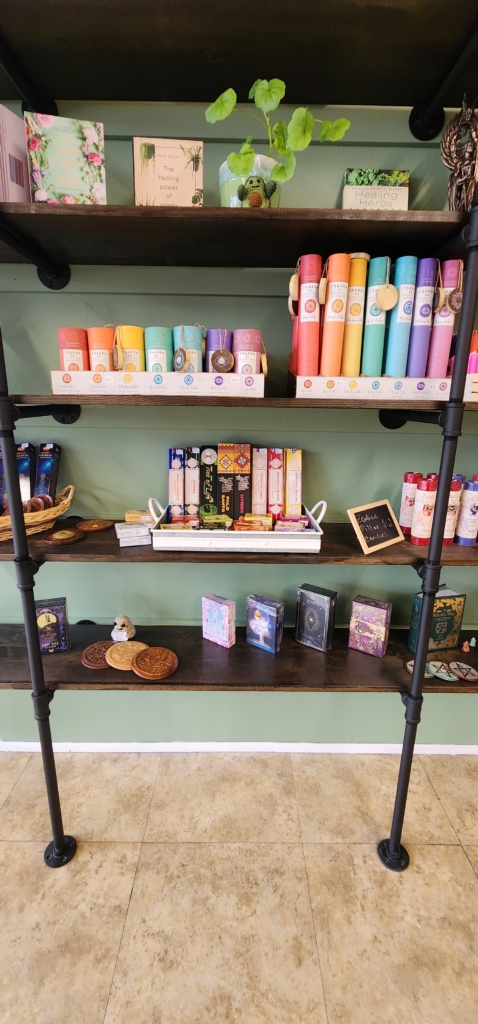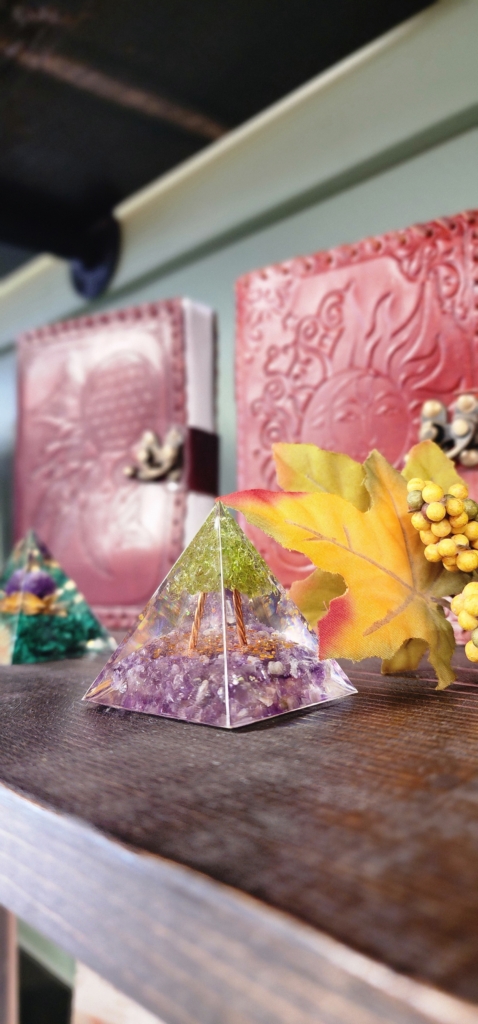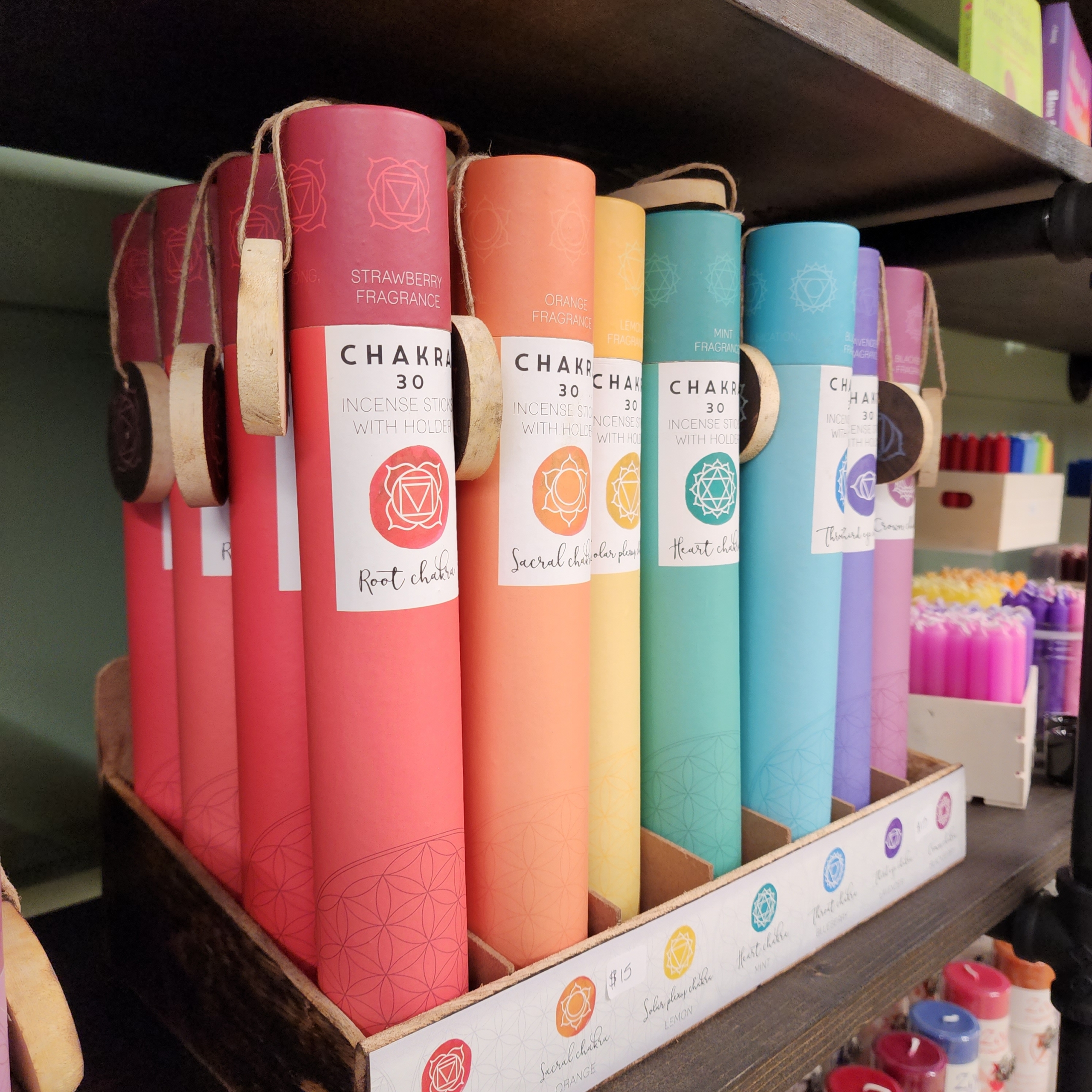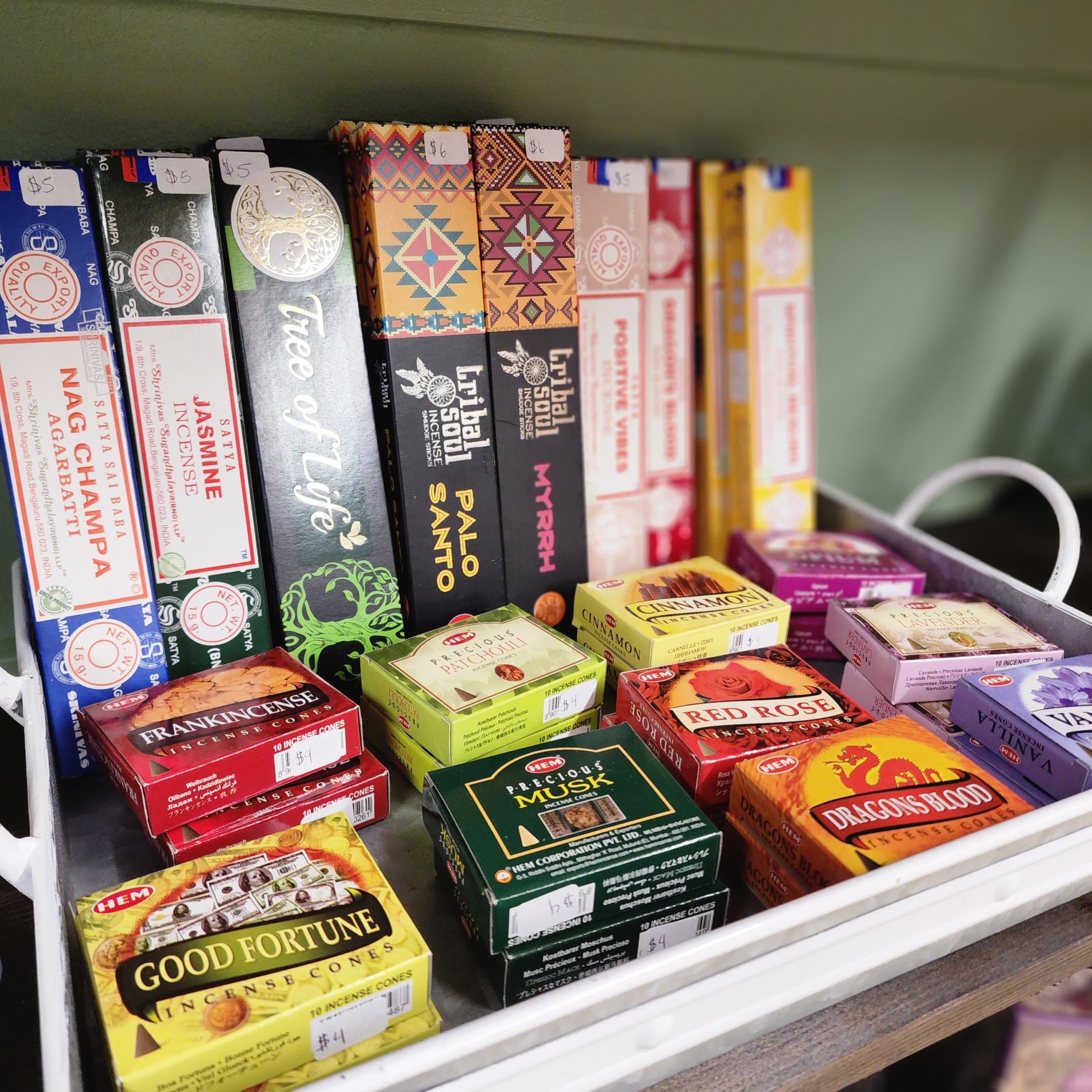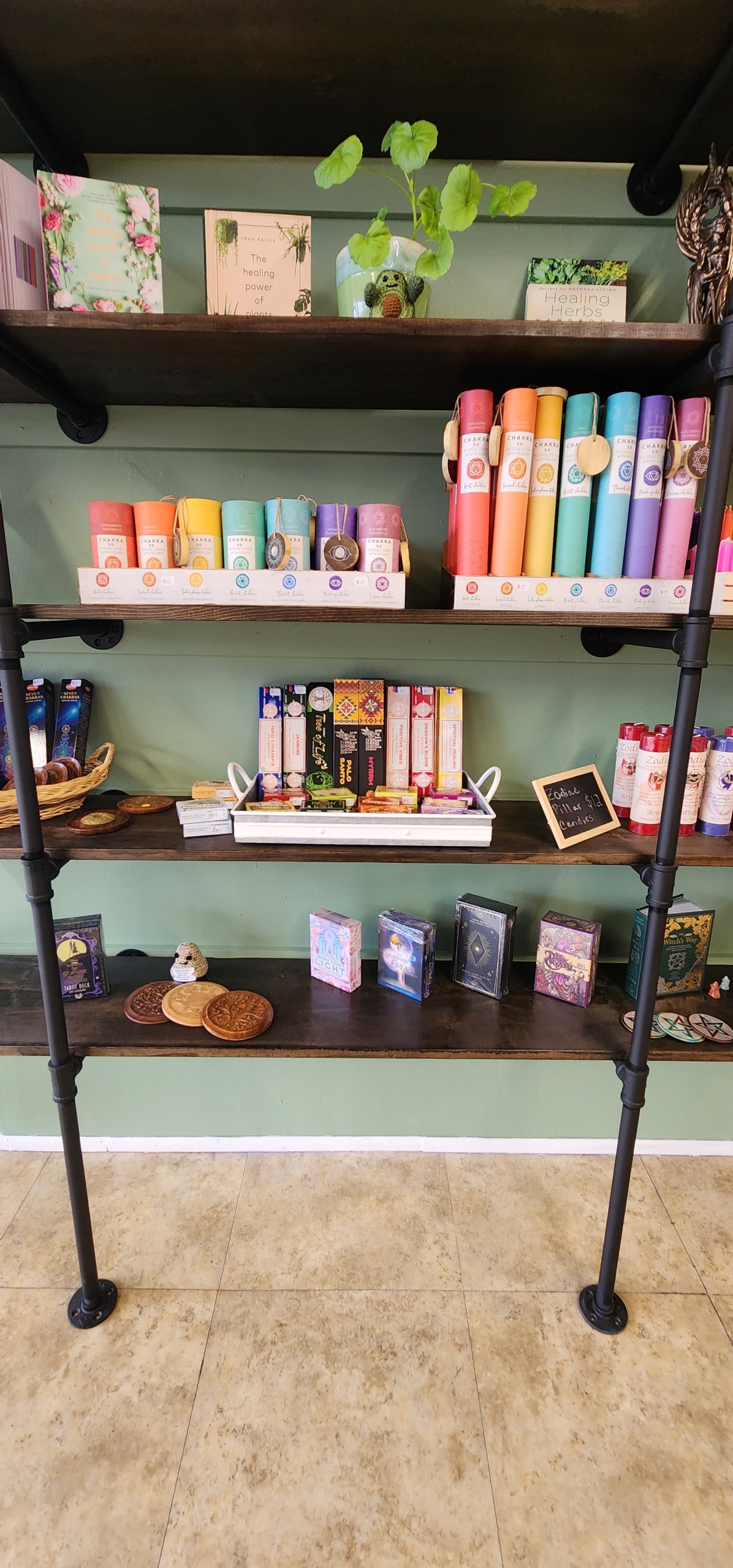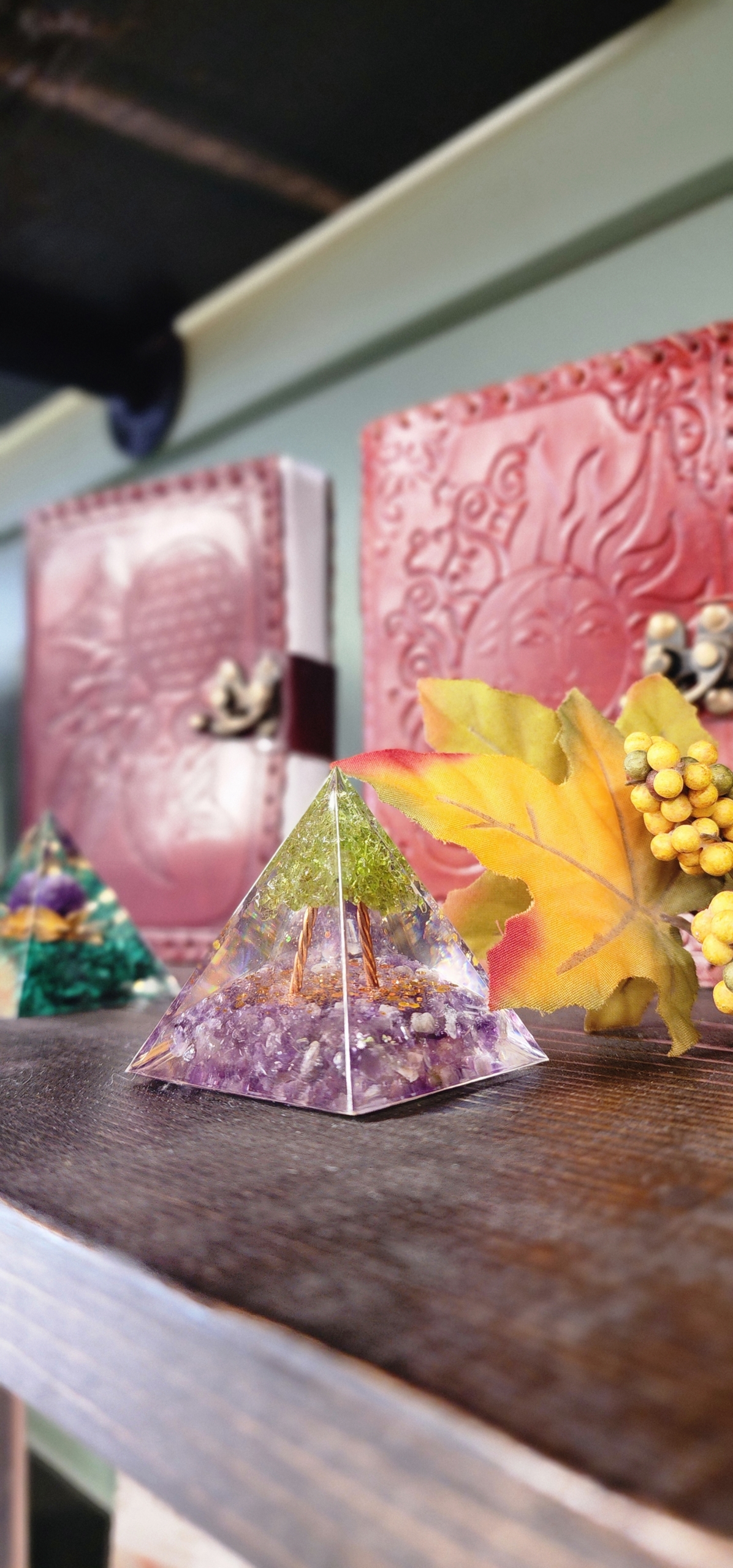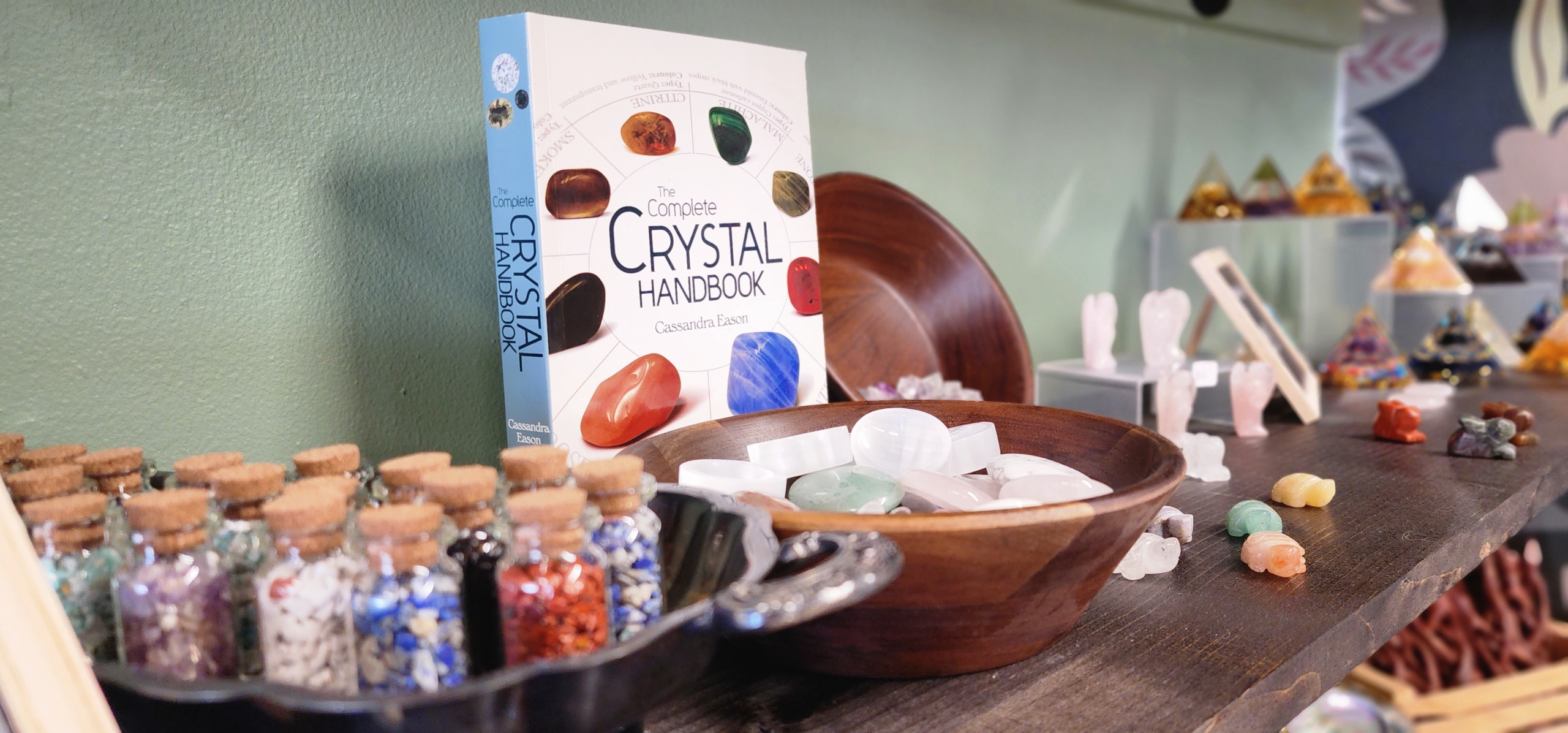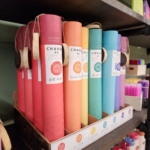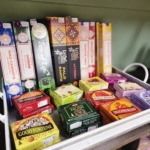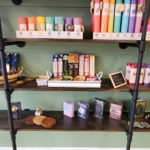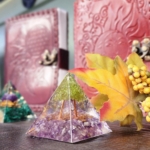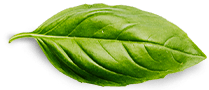 We have some items available for online orders!
Shipping to anywhere in the U.S.A.
Registration Is Free!
Online Ordering Available 24/7 – Free Shipping on Orders over $55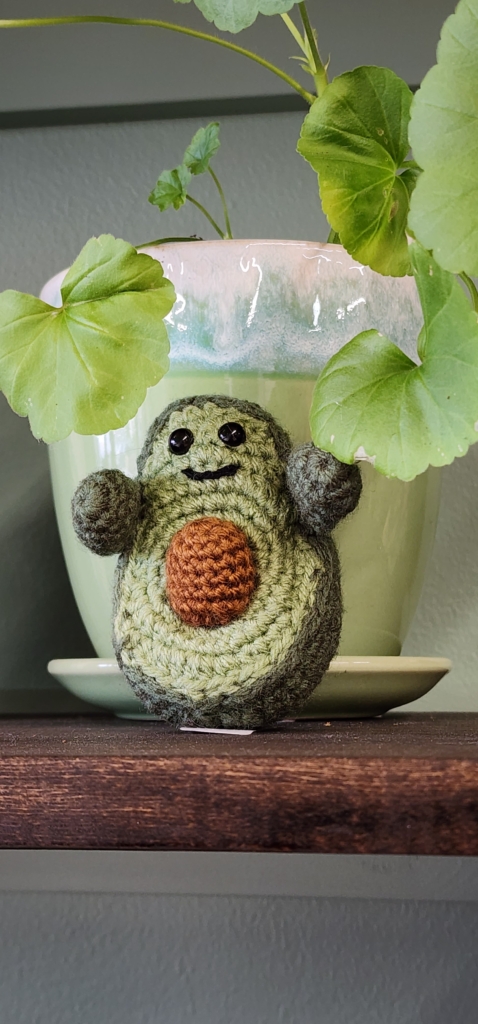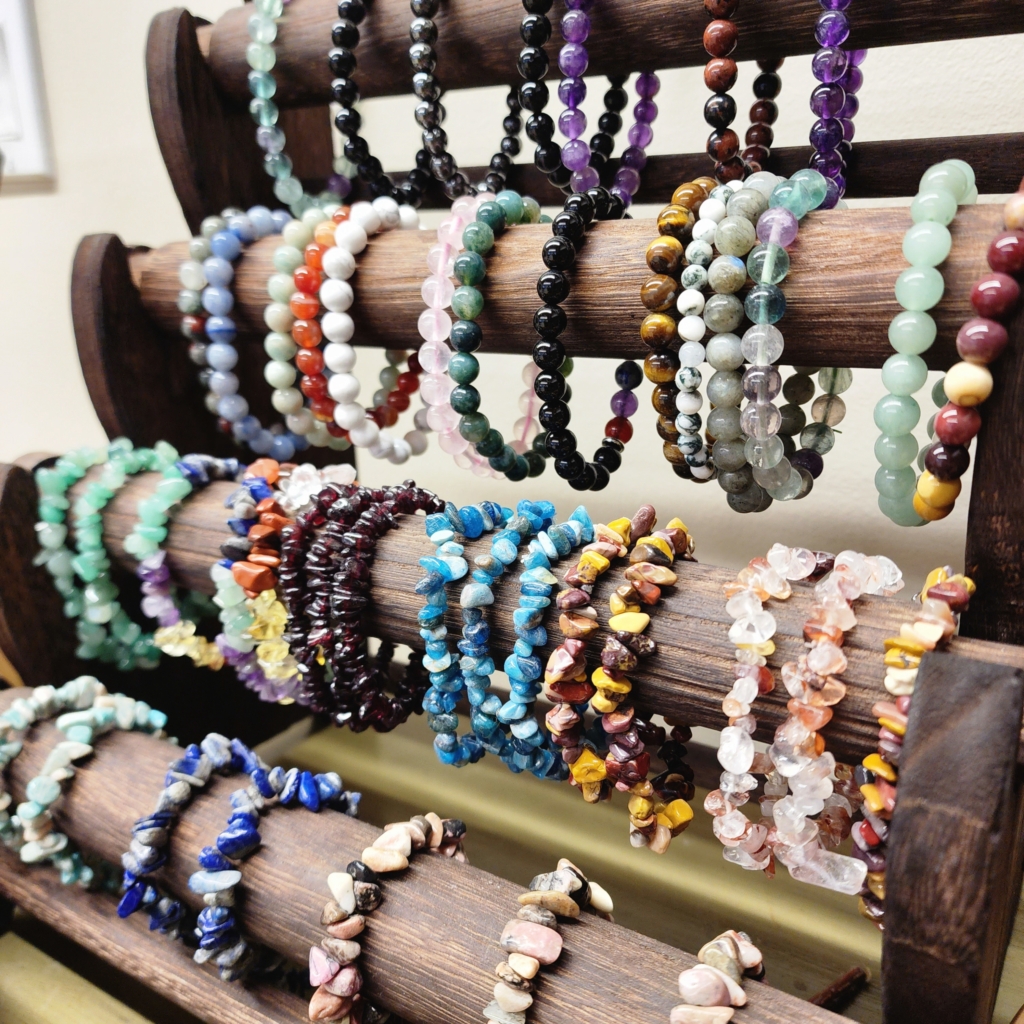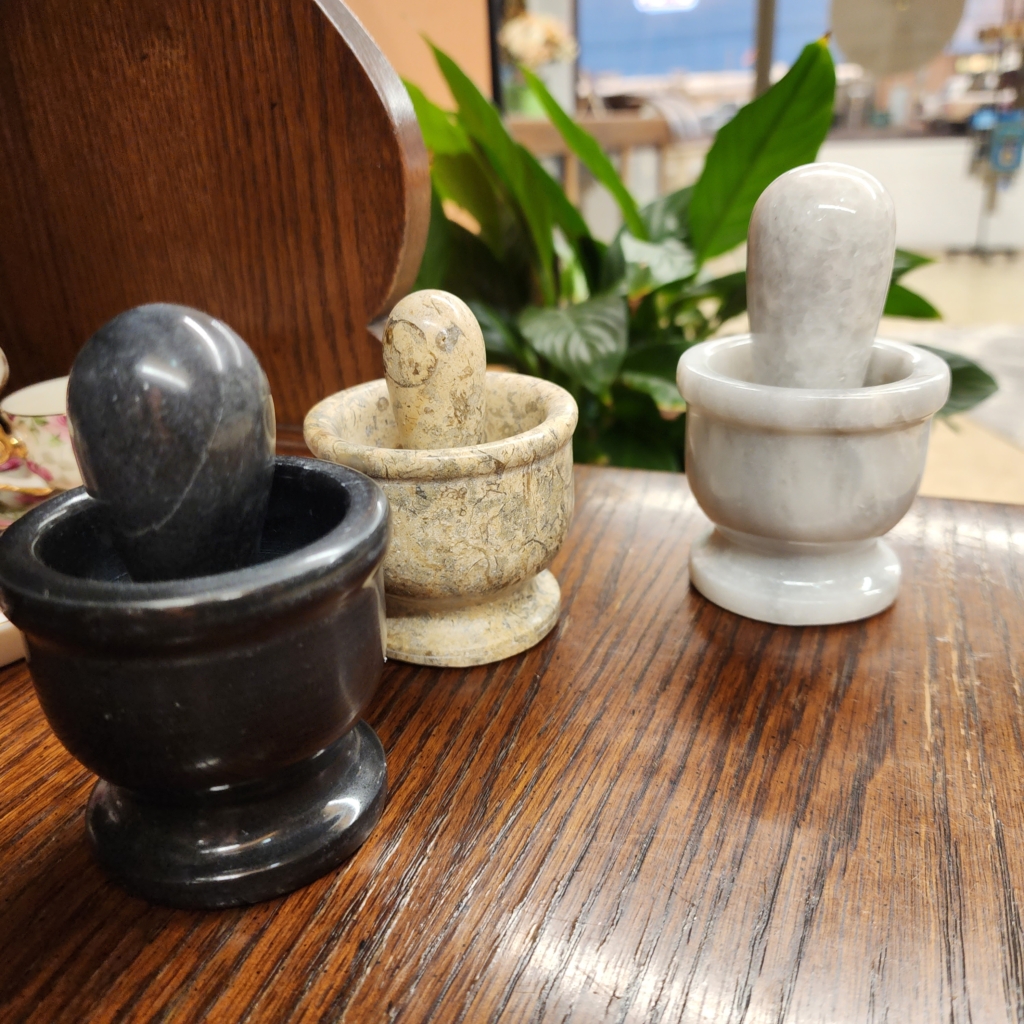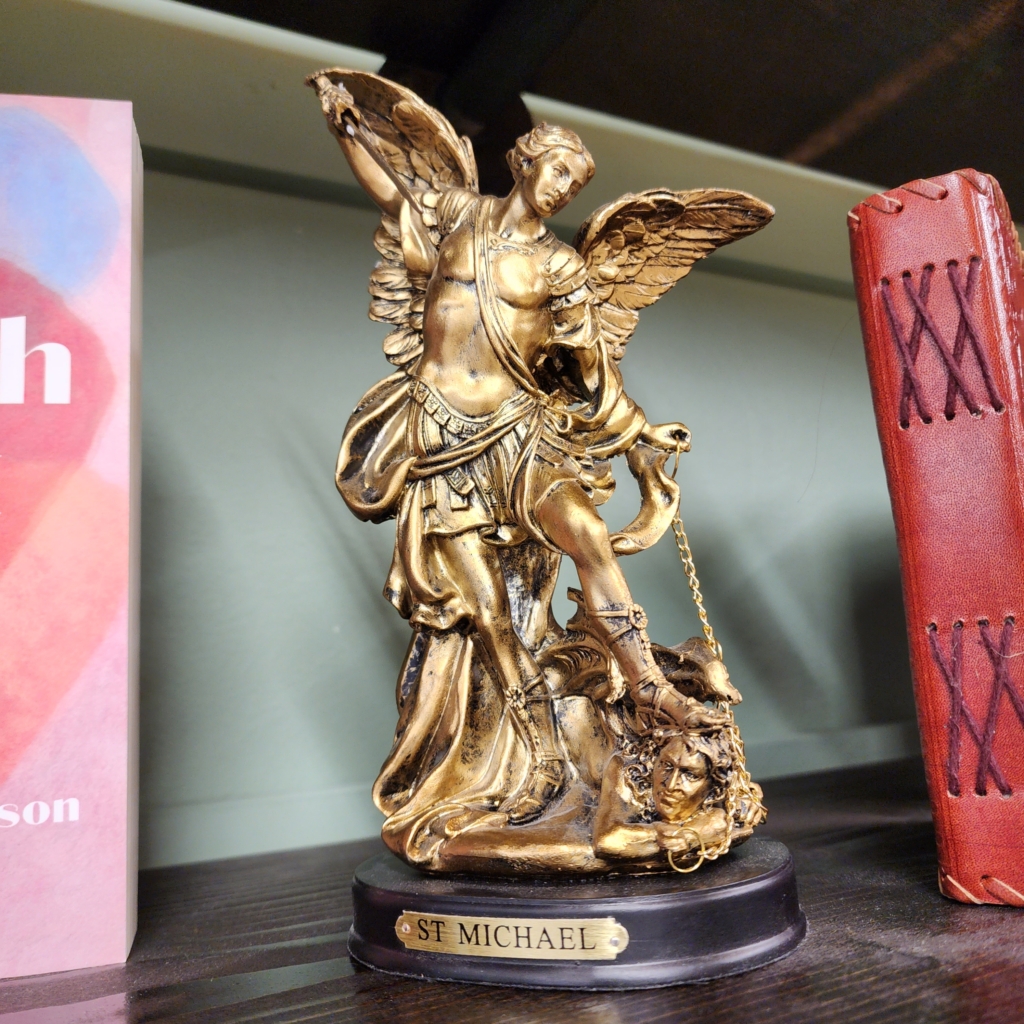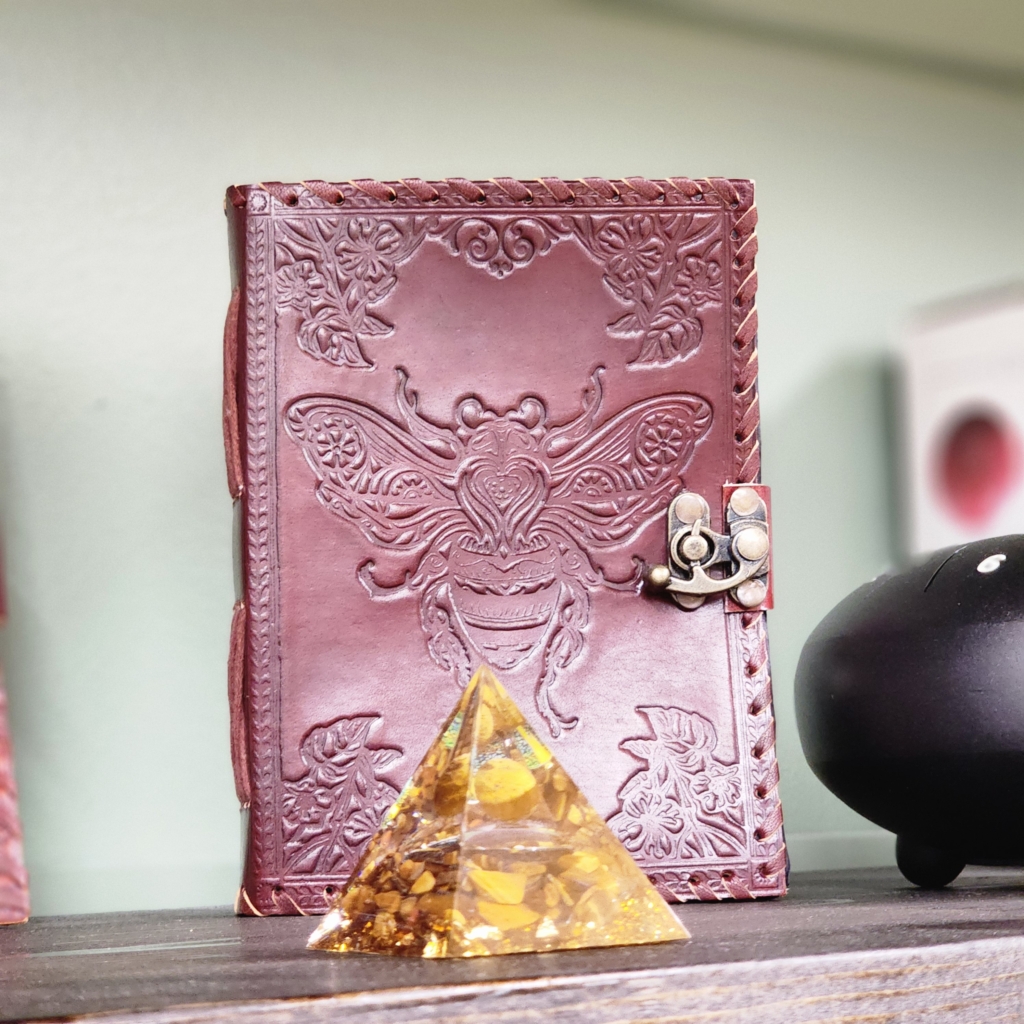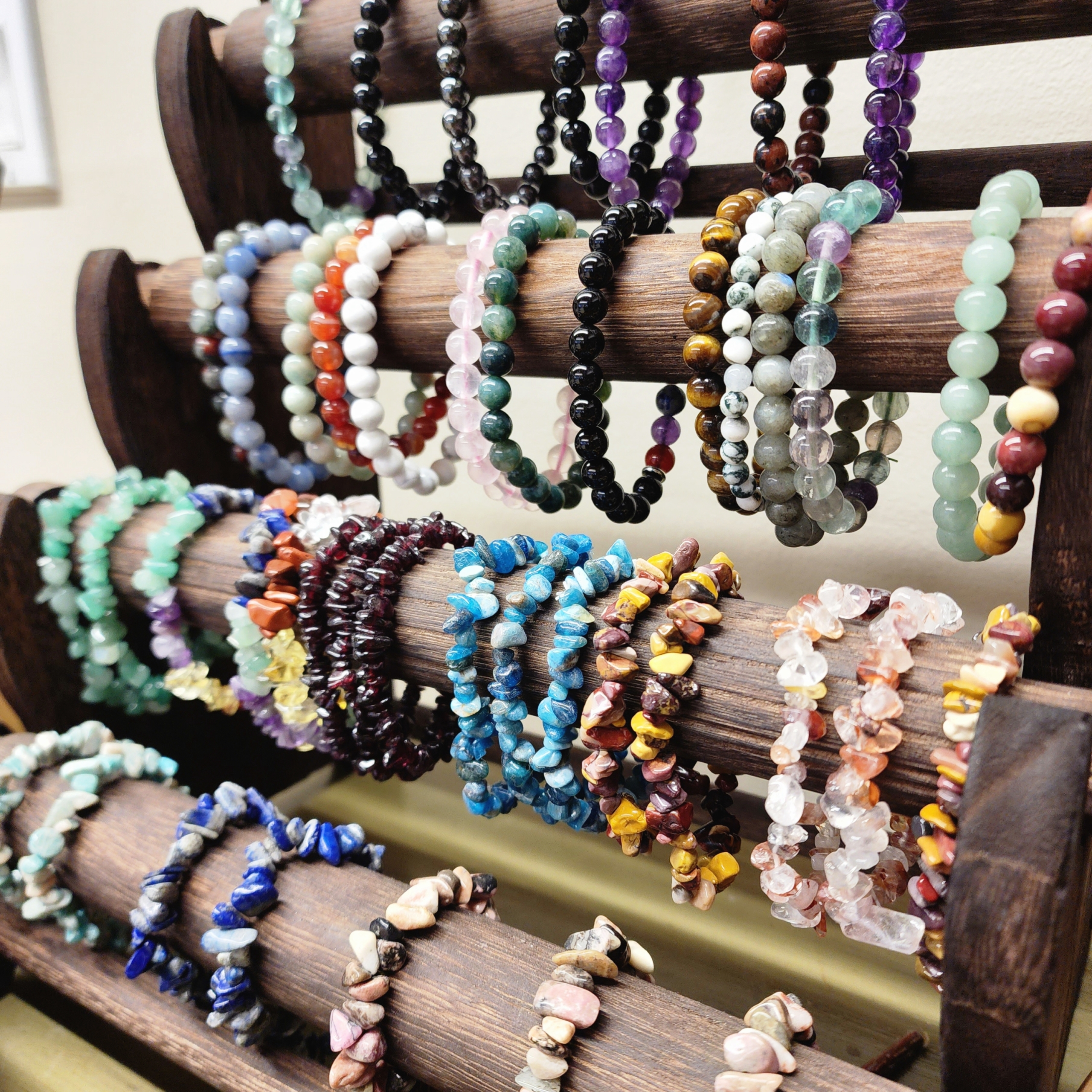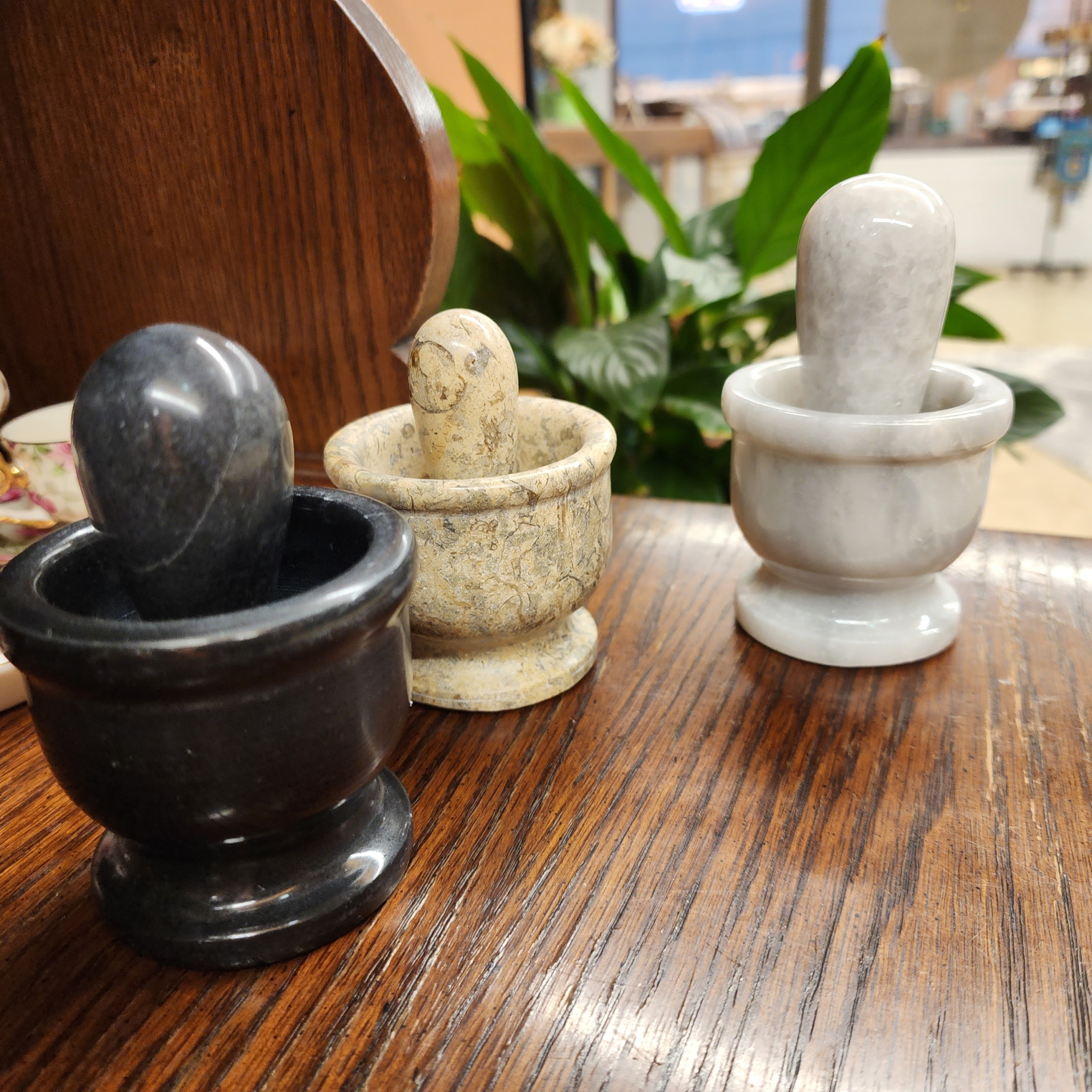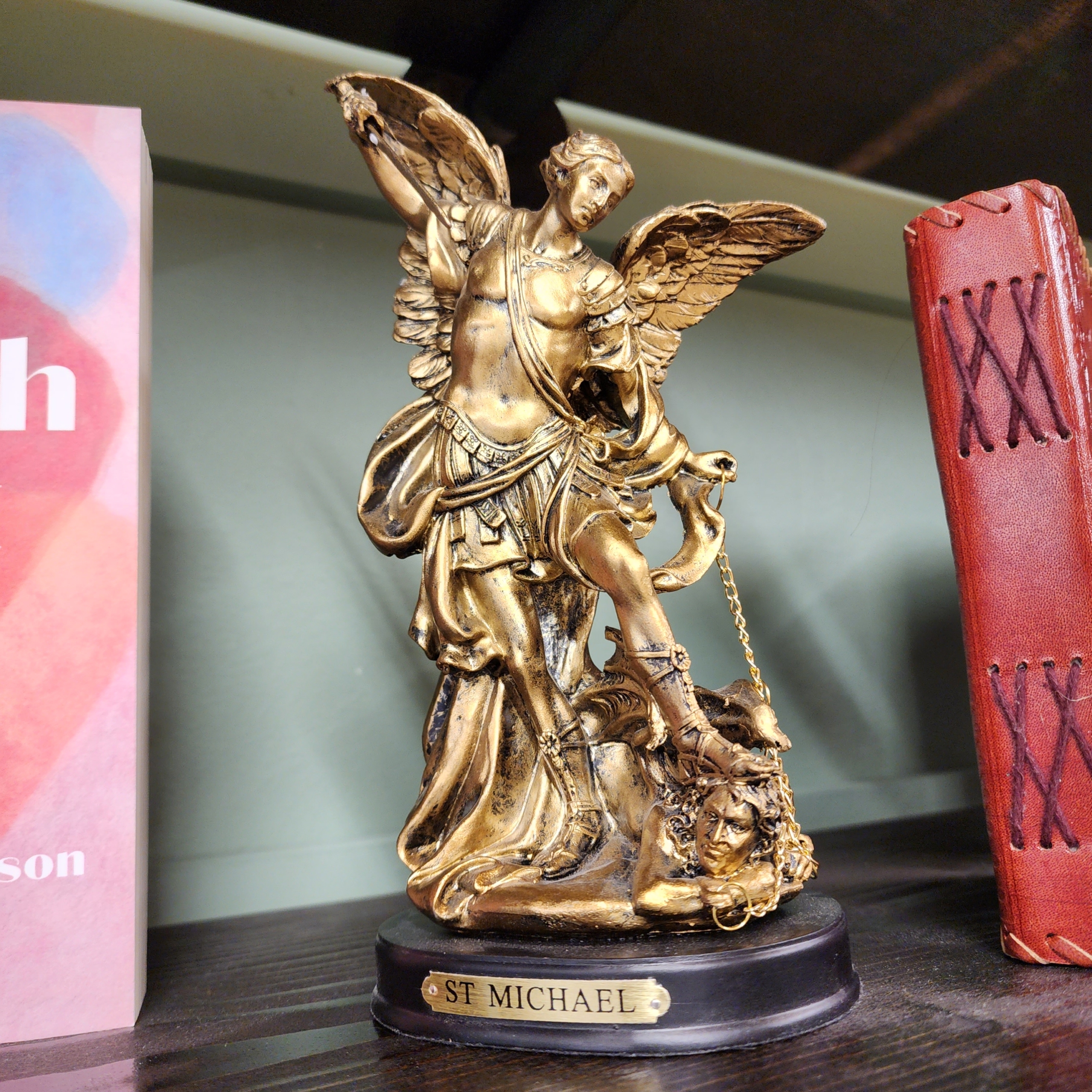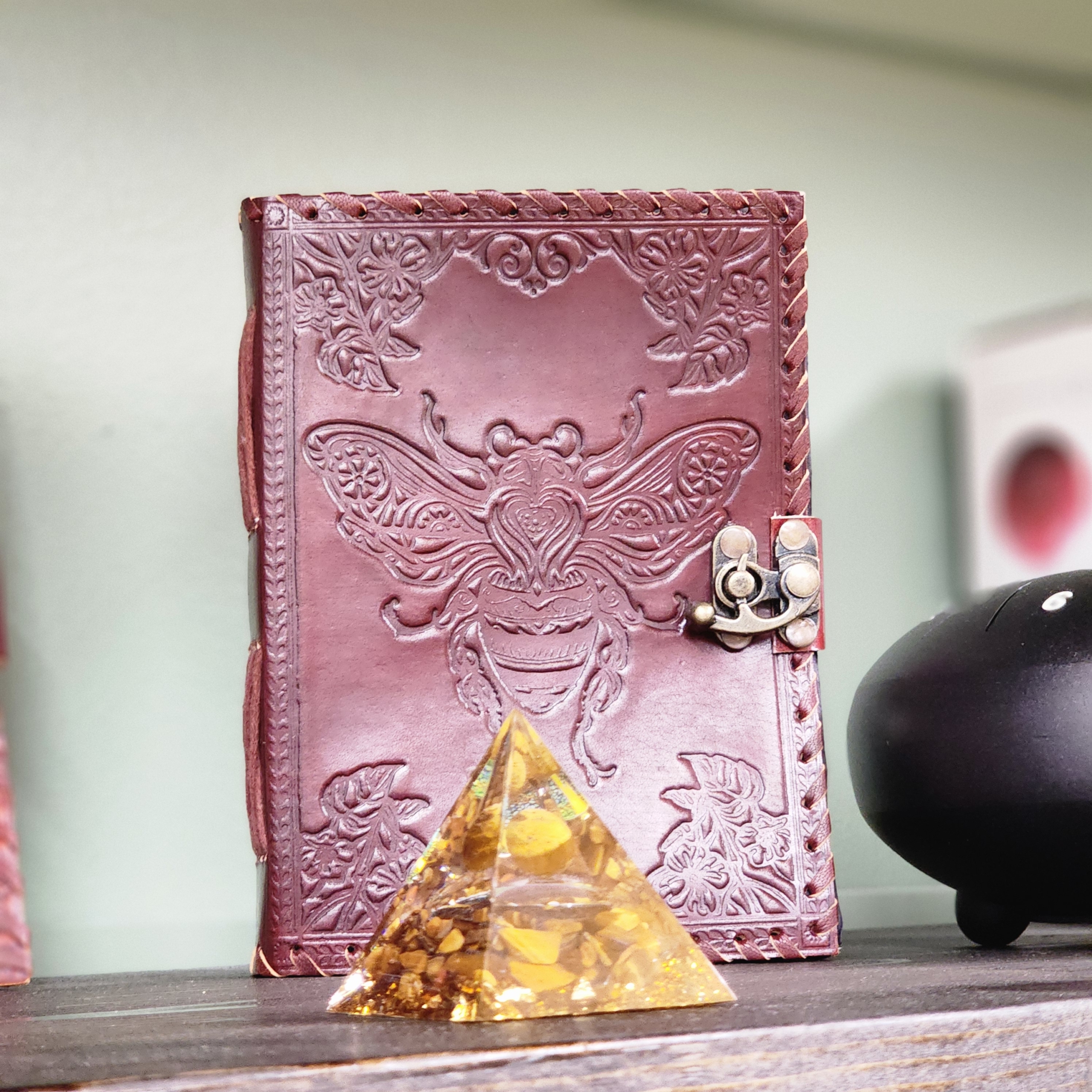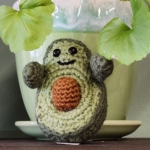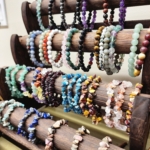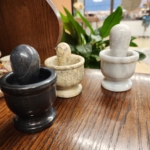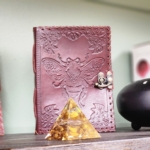 The energy sprays are fabulous. My husband tends to be negative around the holidays and I tend to be overwhelmed. The energy sprays calm the the entire house down so we can enjoy the holidays.
I wanted a 'just because' gift for a coworker and Emily provided a unique, individualized, quality gift without much direction from me…. in fact, I was jealous of the gift wishing I was the receiver! Highly recommend!
Why Indigo Thrive?
I source my products from 100% small businesses that are also: